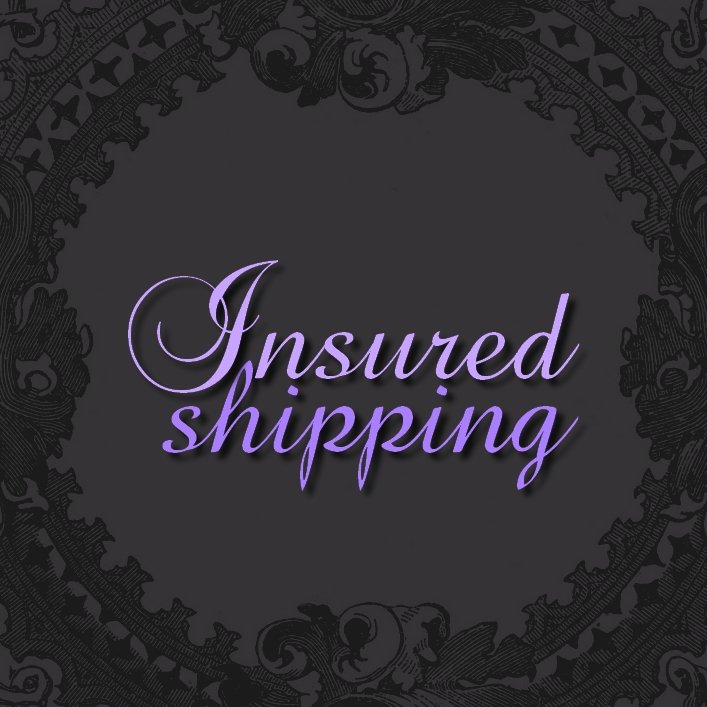 Insured shipping upgrade
upgrade standard shipping to insured
Add this to your order to upgrade your free standard shipping to insured shipping.
Shipping time estimates* are around the same as standard shipping (sadly cannot be combined with express):
♥ Europe: ~ 1-2 weeks
♥ US&Canada: 2-3 weeks
♥ Australia: 2-4 weeks
*Please note these are rough estimates by practice, not promises for delivery within that time-frame. Please read my policies section for more information on shipping.